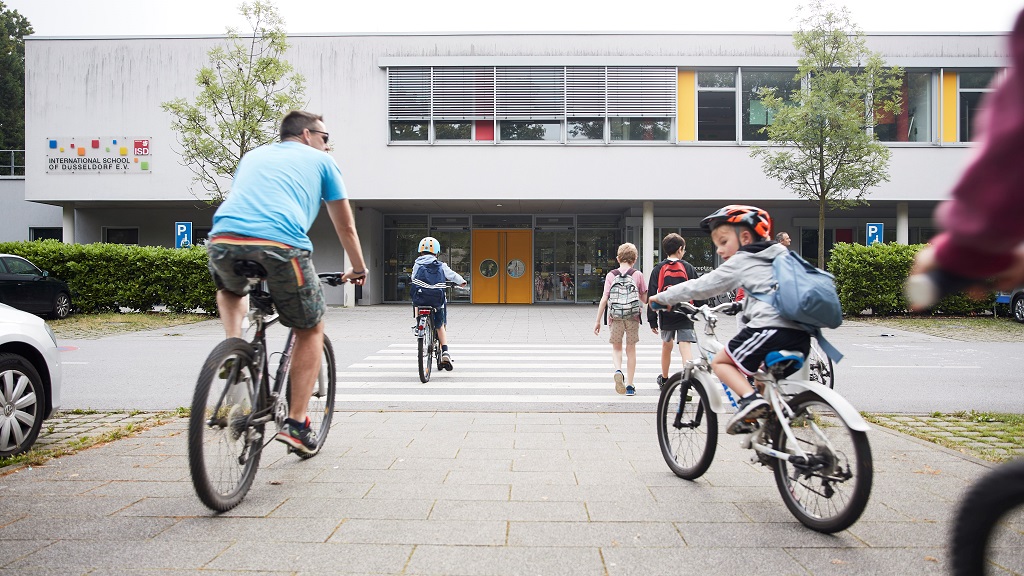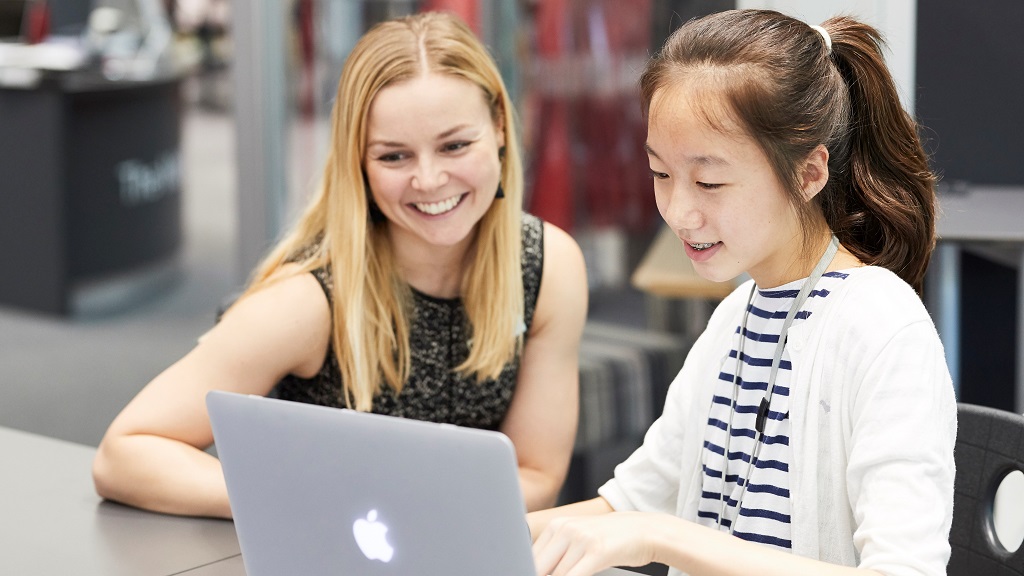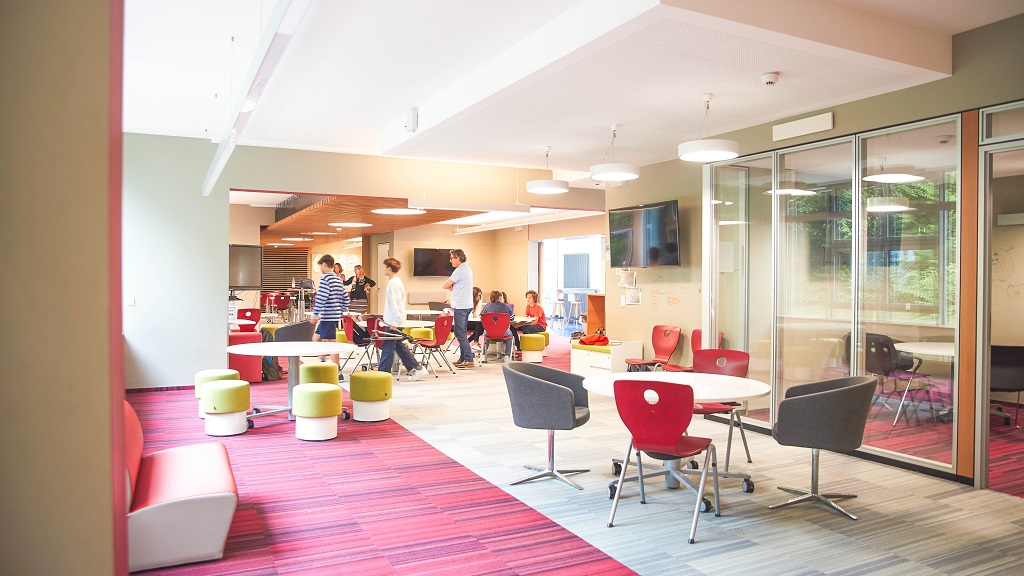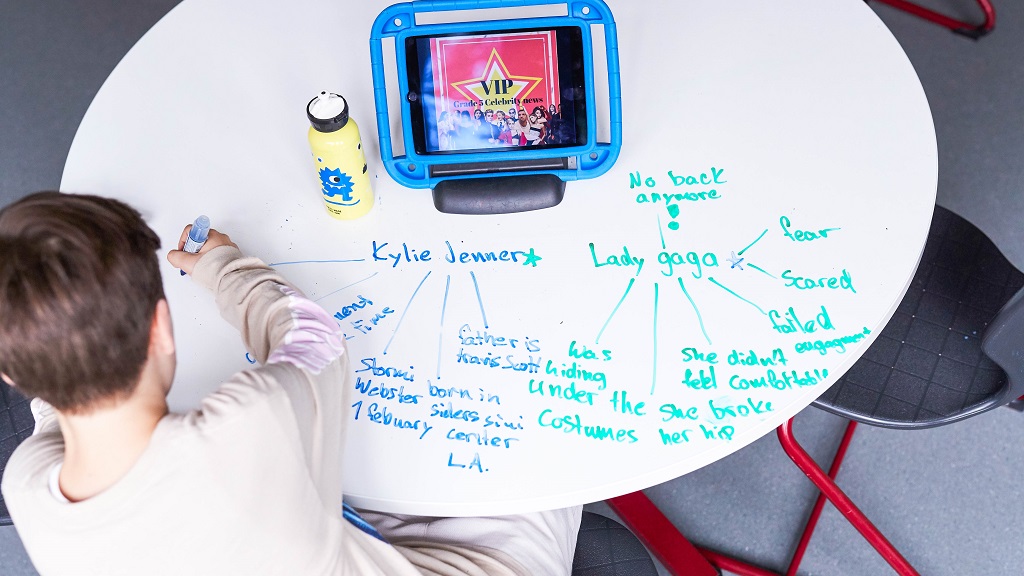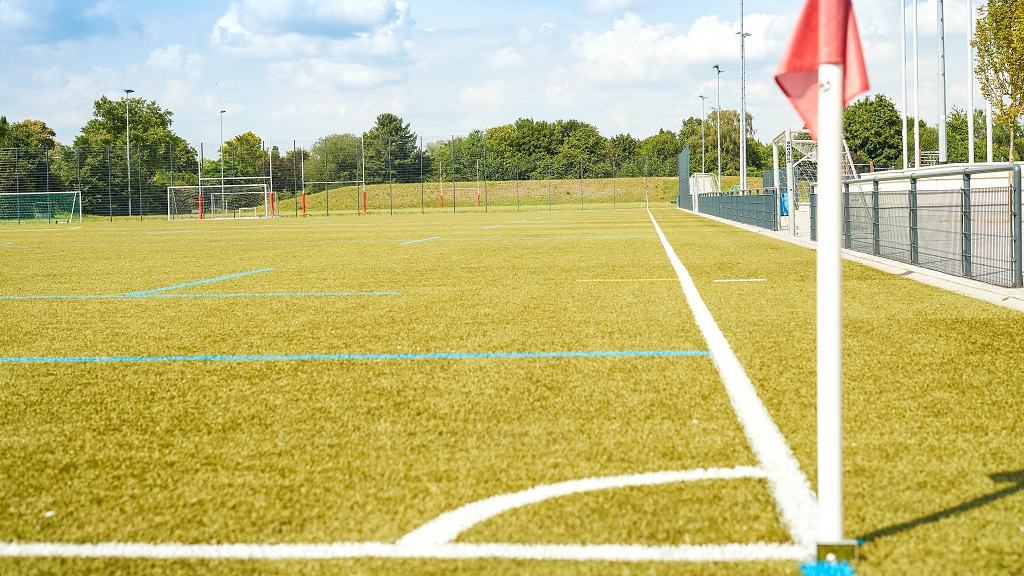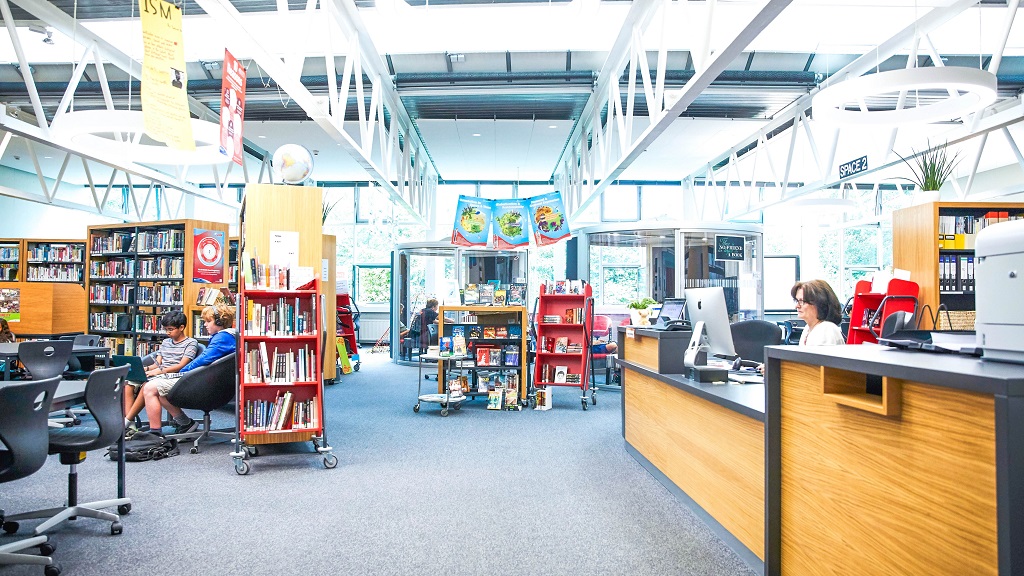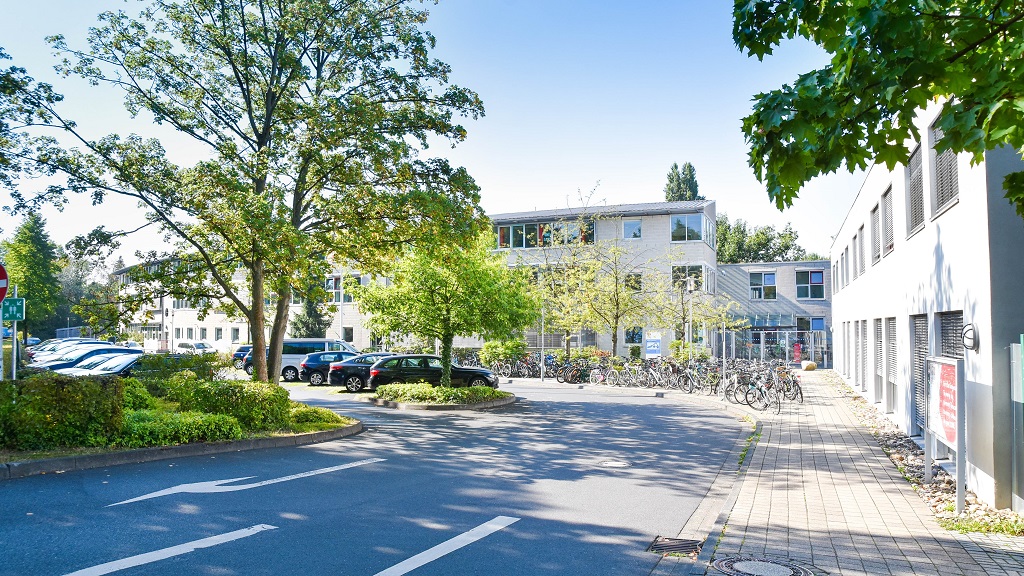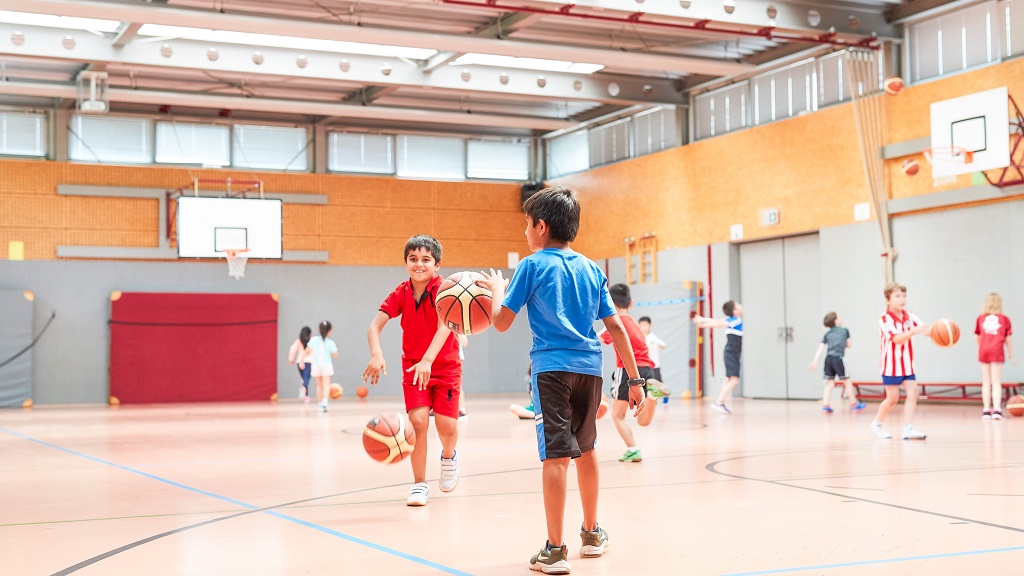 ❮
❯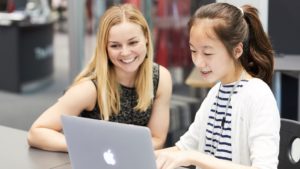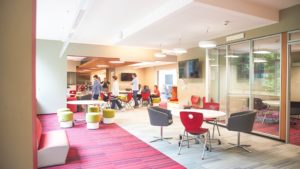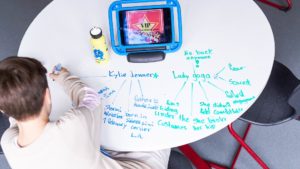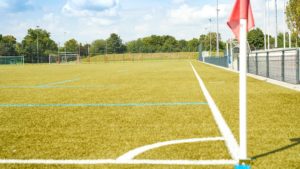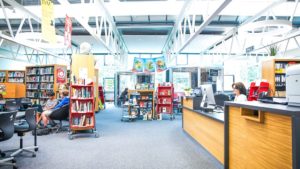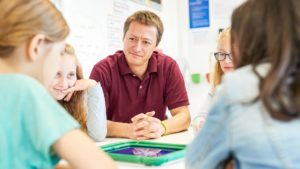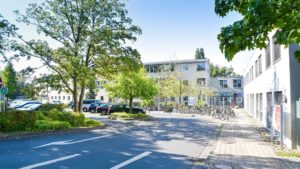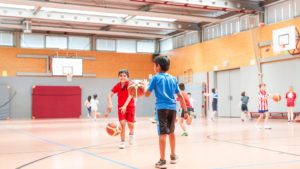 International School of Düsseldorf e.V.
Beschreibung
A world-class education, for whatever your child may do
Founded in 1968, the International School of Düsseldorf is a not-for-profit,
independent, co-educational day school located in the heart of the international
community of Düsseldorf. Due to our non-profit status, all our income is
invested back into the school for the benefit of our students.
Our school has a proud 53-year history of supporting young people to pursue
their dreams and ambitions, in all walks of life, and in all corners of the globe.
We deliver an outstanding education that prepares our students to be successful
and inspires them to make a difference; an education that will equip them with
the skills and aptitudes to tackle the global challenges they will face.
In our rapidly changing world we imagine that our students will need the passion
and courage to go on learning throughout life and the creativity to dream of a
better world. At ISD, we are committed to providing every student with the
individual support they need to flourish, to discover pleasure in learning, to
become autonomous and intrinsically motivated, and, ultimately, to become
architects of their own futures.
Accreditation
● Council of International Schools
● International Baccalaureate Organization
● New England Association of Schools & Colleges
● State of North Rhine-Westphalia, Department of Education
Key Facts
● Serves students aged 3 to 18
● Students-Faculty ratio: 7.5:1
● Average class size: 18 students
● Approximately 930 students from 53 different countries
● Official language of instruction is English, native German language
programmes are offered as well as French, Spanish and Japanese
Our Curriculum
● An International Baccalaureate (IB) World School
● Primary (PYP), Middle Years (MYP), and Diploma (DP) Programmes
encourage personal and academic development and support students to
become inquisitive, life-long learners
● Integrated use of technology throughout all grade levels
The Faculty
● Dedicated team of university and college-educated, credentialled and
professional international teachers
● Approximately 140 full- and part-time faculty from 22 different countries
Schulangebote
Sports and Activities
● Extensive sports programme - local and international competitions
● Wide selection of cultural, creative and physical after-school and special
interest activities
● Mother tongue programmes
● Private music lessons performance opportunities
Community Life
● Parent Volunteer Centre (PVC) welcomes and helps arriving, departing and
residing families
● Large number of volunteer and parent development opportunities
● Community sports and music opportunities for adults
● Annual community events including 'International Fest' to celebrate
cultural diversity
Special Services
● English as an Additional Language (EAL) support to acquire linguistic
competence
● Access to outstanding personal counselling for all students
● Learning support to help students meet their potential
● Robust health services
Förderung / Zusatzangebote
Career and University Planning
● Choice of 56 IB courses
● Detailed, individualised career and university planning from grade 9
onwards
● Expert guidance with worldwide university applications
Daten / Fakten
Elementary School Campus
Niederrheinstr. 332
Senior School Campus
Niederrheinstr. 336
ISD Fields / ISD Sportverein
Nagelsweg 115
40489 Düsseldorf
Germany
Phone: +49 (0)211 9406-6
Email: info@isdedu.de
Veranstaltungen
2 Dezember, 2021:
Virtual Open House, 18:30 - 20:30 CET
27 Januar, 2022:
Virtual Open House, 18:30 - 20:30 CET
10 Februar, 2022:
Virtual - Primary Years Programme (ages 6 to 10) and The Early Years (ages 3 to 5), 19:00 - 20:00 CET
17 Februar, 2022:
Virtual - Middle Years Programme (ages 11 to 16),
19:00 - 20:00 CET
24 Februar, 2022:
Virtual - Diploma Years Programme (ages 16 to 18),
19:00 - 20:00 CET